Architect - Interior Designer - Planner - Valuer
Inspired design that matters
Something special happens each time you enter the space. It stirs the senses. It resonates. That is what we do here at JSA Studio. We create places that inspire and that stand the test of time while meeting each of our client's specific needs in unique ways.
As a firm, we've been honing our skills for more than 20 years. We're undeniably proud of JSA's reputation for excellence. We've earned our expertise. Yet, in many ways, we still possess the zeal of an upstart, driven to stretch and push ourselves on every project. Our studio environment combined with our large firm resources fosters collaboration and encourages creative thinking.
Every client relationship is tailor-made, and every solution site-specific. We begin with personal interaction and exchange—a bit old school, as we pride ourselves in our ability to really listen. This dialogue continues with an assessment of the site, culture, sustainability, and context. It's an interactive process, enjoyable and creative; artful and engaging and always inspiring.
What we do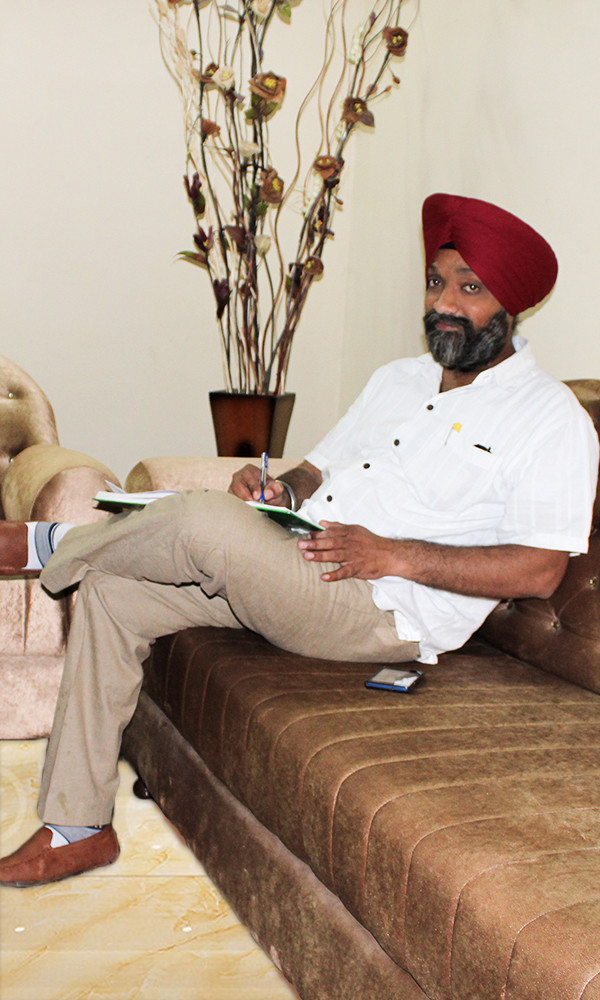 Our Skills
We provide value-added benefits to every project. Our clients' projects are unique and as such we tailor our architecture and project management services to each and every one. This level of experience within the design and building professions has enabled JSA Studio to provide quality services to every project.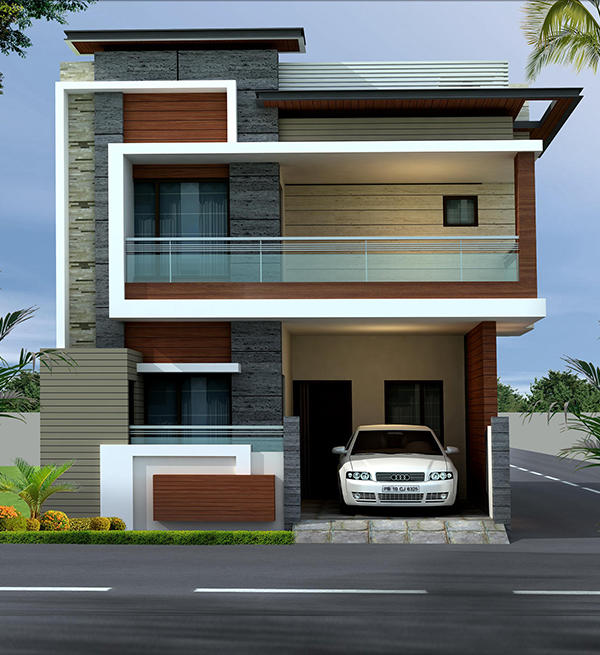 Every project is unique
Designers are everywhere. Architects too. The challenge is finding one that understands the nuances of a brief; who examines problems with painstaking care and knowingly picks them apart no matter what size or scale the project might be.
At JSA Studio, we've found our methodology is what separates us from our peers. Regardless of size, we treat every project with the respect it deserves, carefully considering issues of commerce, functionality and brand identity. A sophisticated building acts as a mirror, reflecting the nuances of the people and organisations it houses.
We unite teams of architects, thinkers, designers, artists and project managers to generate end-to-end solutions that balance creative expression and pragmatic resourcefulness. Through insightful consultation we get to the heart of a client's desire: their fascinations and ambitions, the things that make them tick. We manage complex tasks and processes so we can guide clients through conversations with contractors, government and planning authorities.