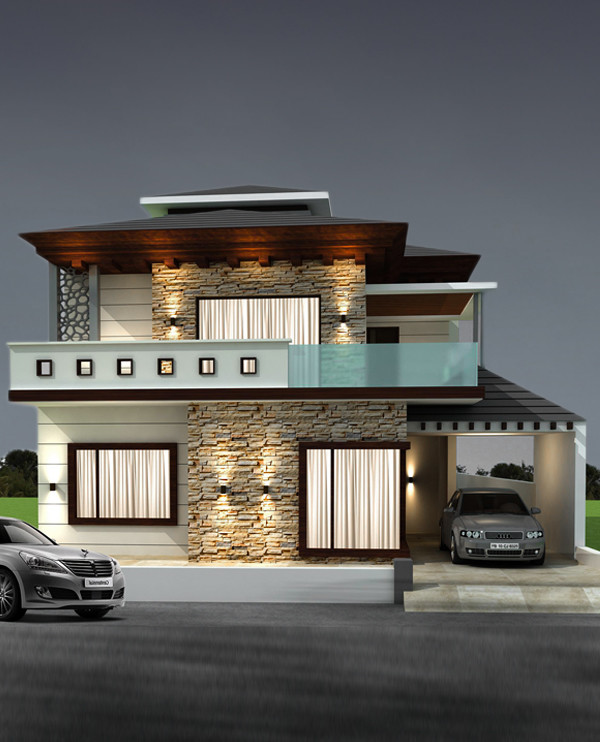 Welcome we are JSA Studio
Our work excites curiosity, desire and delight, elevating experience in daily life. We craft each project with great care and deliberation, ultimately aligning the specific needs and unique identities of our clients with the buildings and spaces we create.
We highly value collaboration in our work and believe it to be critical for continuity in the design process. We engage consistent dialog with our clients, design teams and project contractors to ensure that the best results are realized through synthesis of budget, program, site and achievement of the best value and architectural quality.
Our process